I've been using the Windows 10 Insider Previews on my Dell Latitude ST2E Tablet for a few months and It has been a bit hit and miss. I've really enjoyed the experience of previewing what's coming, but it has been quite buggy up until the 10158/10159 builds leading up to the July 29th RTM. But there is one bug that has survived for me that, through wishful thinking I had expected to just go away after a while. That is, the phantom text, invisible text, or missing text bug, depending on what you want to call it.
Exhibit A
This is a symptom I've been seeing on one Windows 8 app in particular while using windows 10, the Comixology App. Almost all of the buttons, links and text descriptions were completely missing, except maybe becoming visible when you press down on a button. As of the 10158 release, I have started seeing this also happen on the new Windows 10 Store app as well. It makes it kind of tricky to use the apps when the content is blank.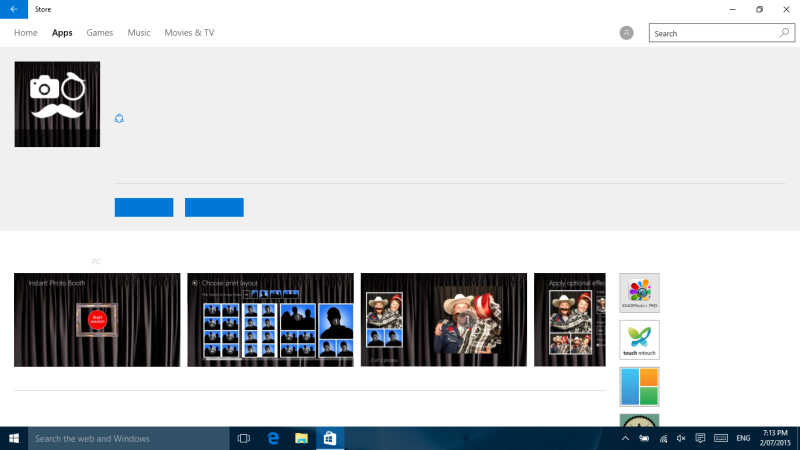 Research
I came across some early bugs that indicated it might be driver related. As Hard as I looked, the obscure Intel Atom Z2760 processor just did not have any new Windows 10 drivers, and the 2013 drivers that dell provided barely differed from the ones Windows Update had given me.
The Fix
Out of pure frustration, I tried resetting my drivers to the Microsoft Basic Display Adapter, and wouldn't you know it, It actually solved the problem!
To do this yourself, just follow these simple steps:
Open Device Manager
Find your Display Adapter under the Display adapters group
Right-Click your adapter and select Update Driver Software
Select the "Browse my Computer for driver software" option
Select "Let me pick from a list of device drivers on my computer"
Select "Microsoft Basic Display Adapter" from the list
Click Next and you're done
Click Close to close the window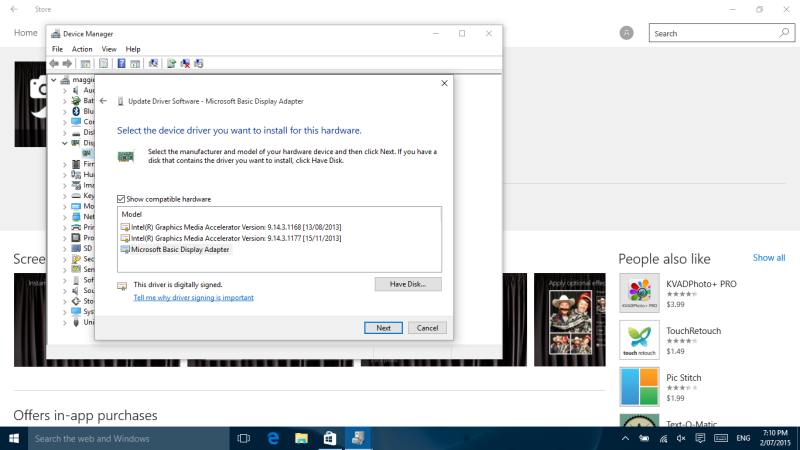 When I did this, it didn't require a restart, but it will prompt you if you do.
Straight away, I was able to see all the missing text, and can finally start using the system again without the missing text bug.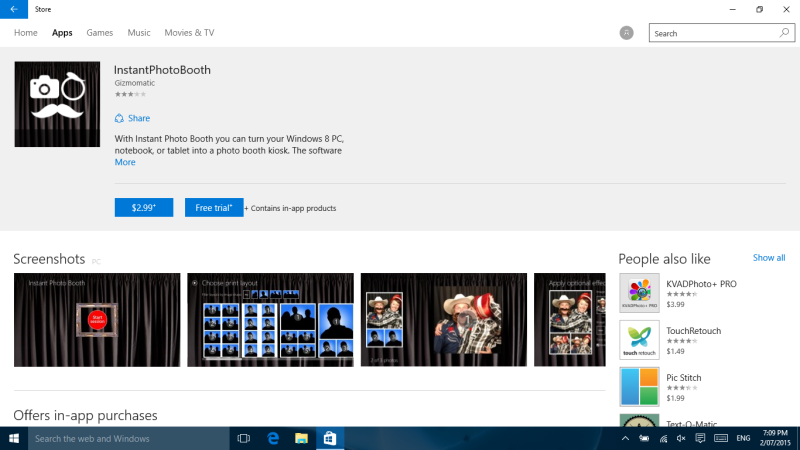 Conclusion
And that's basically it. I searched for ages and didn't find a solution, so hopefully this helps someone else out who is having similar problems.
I don't know the extent of the issue across the OS since until recently it only happened on one app. Now that It happens in the Store it might become more common. I'm hoping that come August, this will no longer be an issue for the RTM, but if it is, This might save a few people some pain until Intel, Dell or Microsoft get around to correcting the issue for the general Windows 10 user, without the need for this workaround.